Key Money Moments: 4 Times You Should Talk to a Pro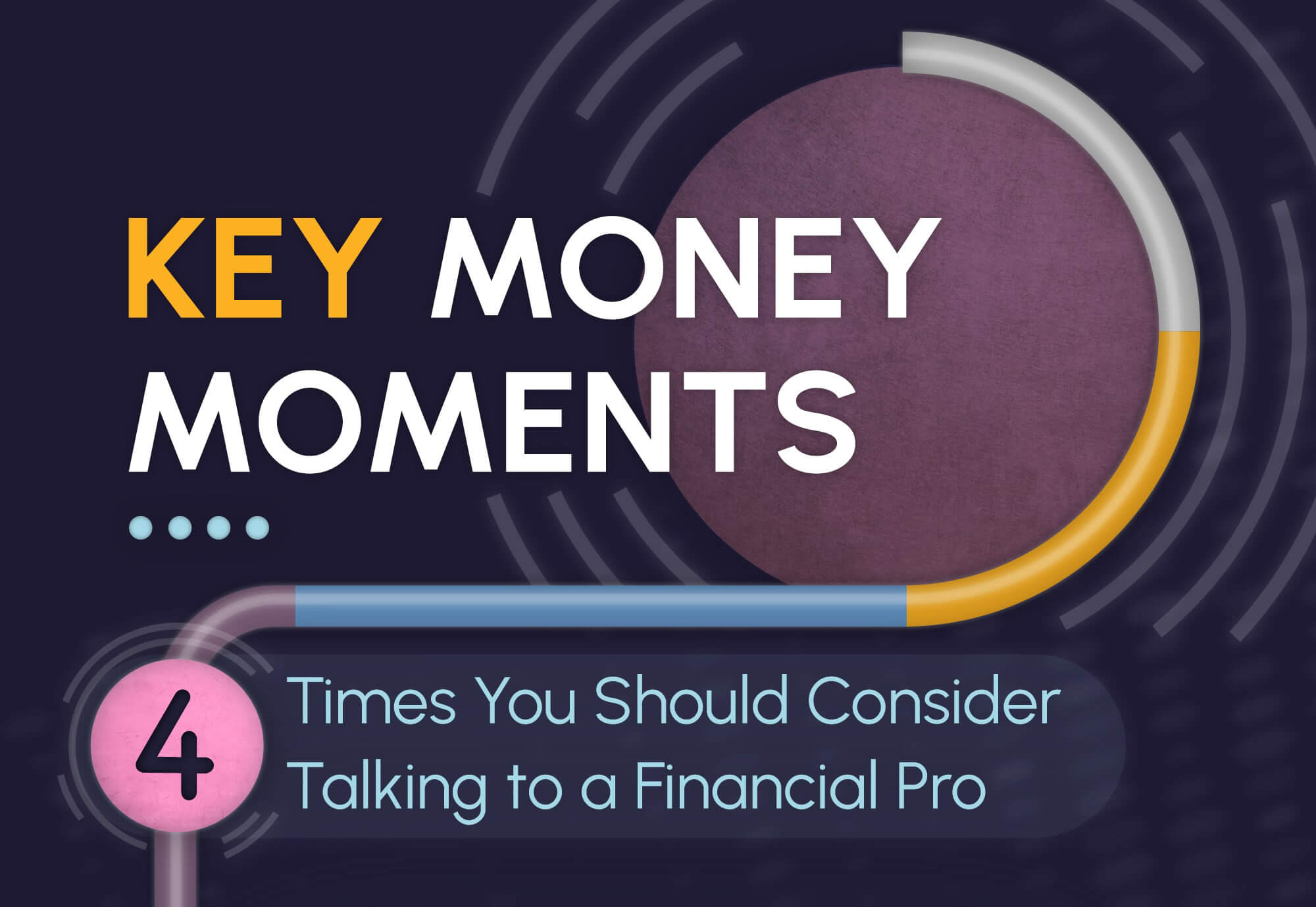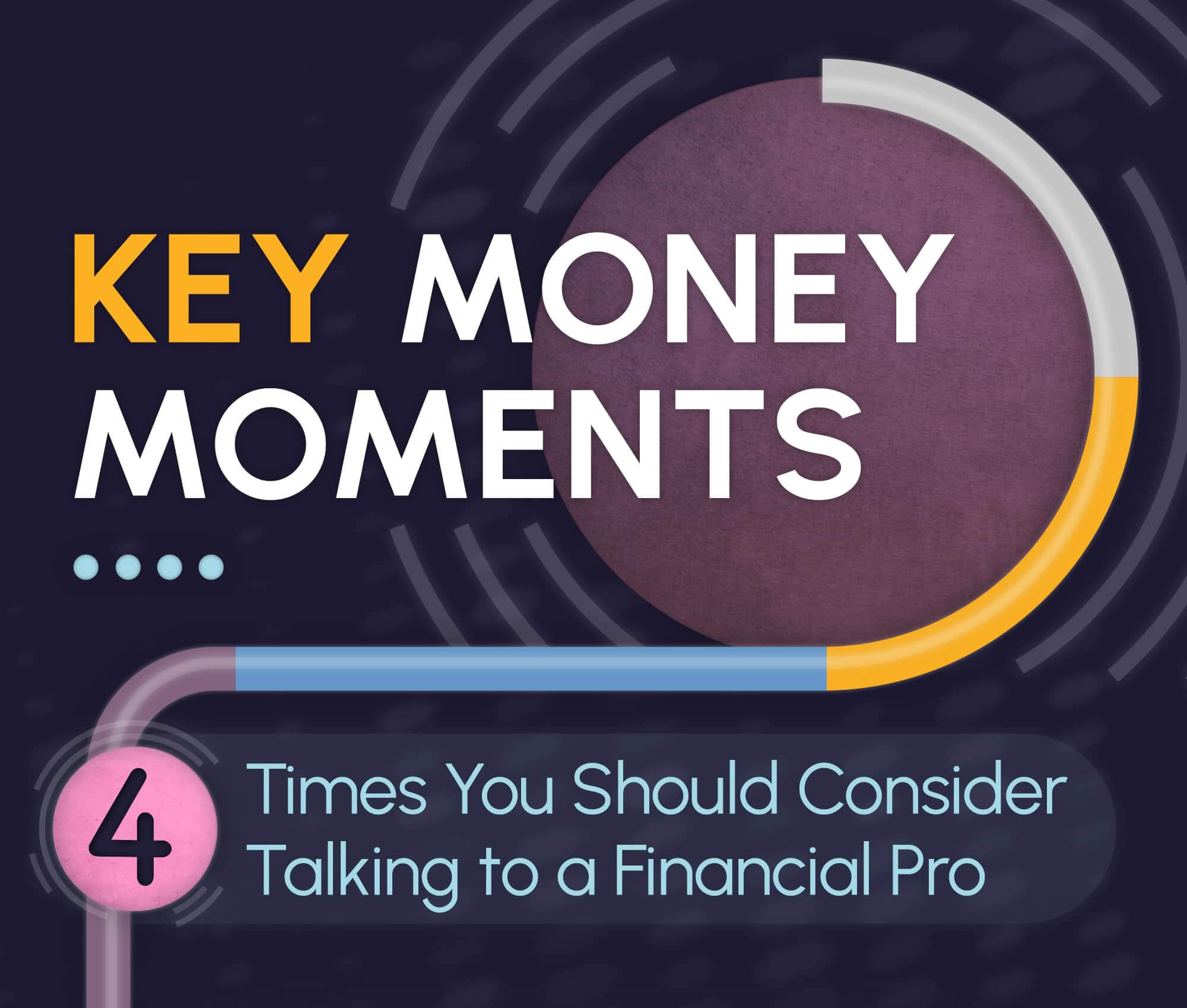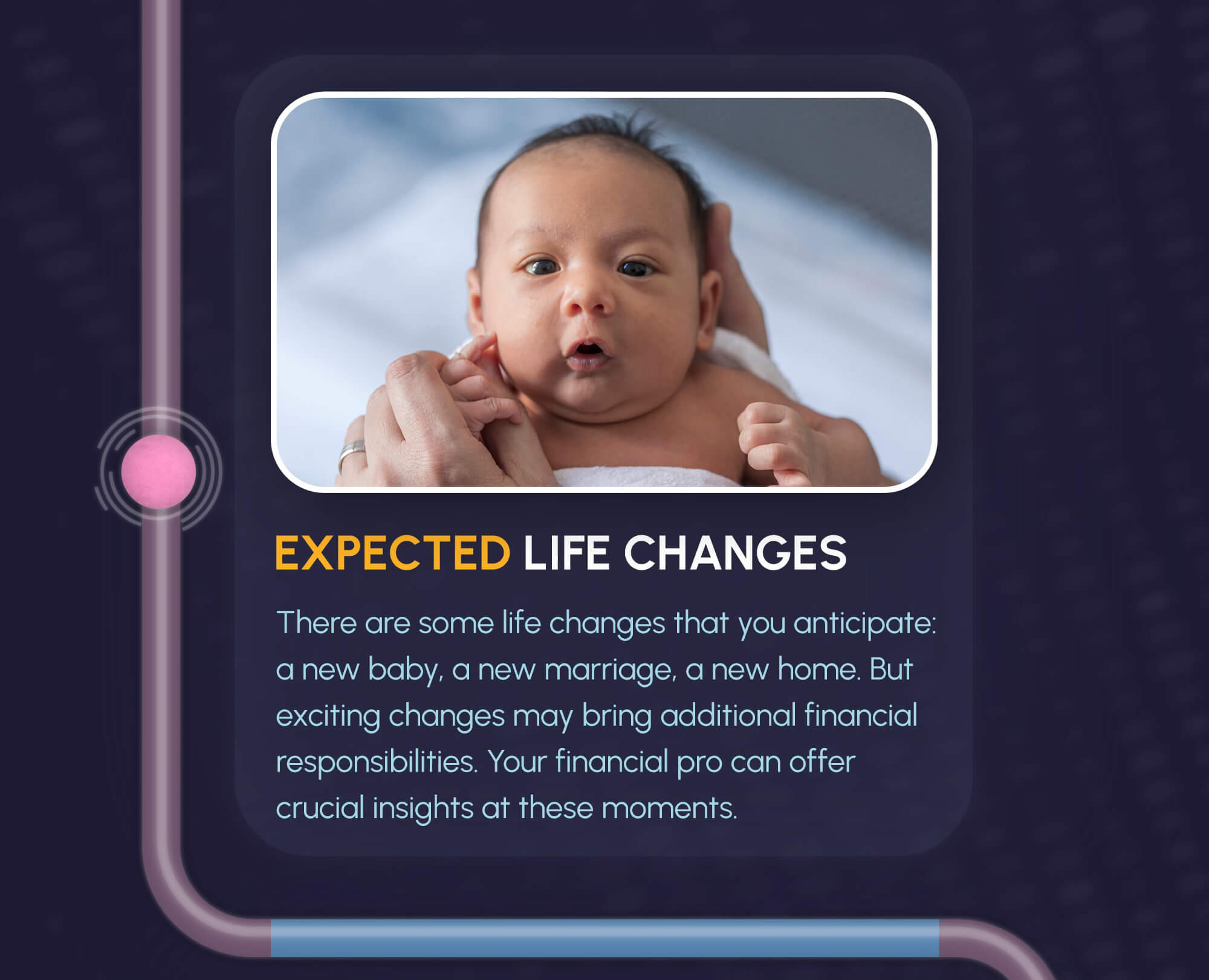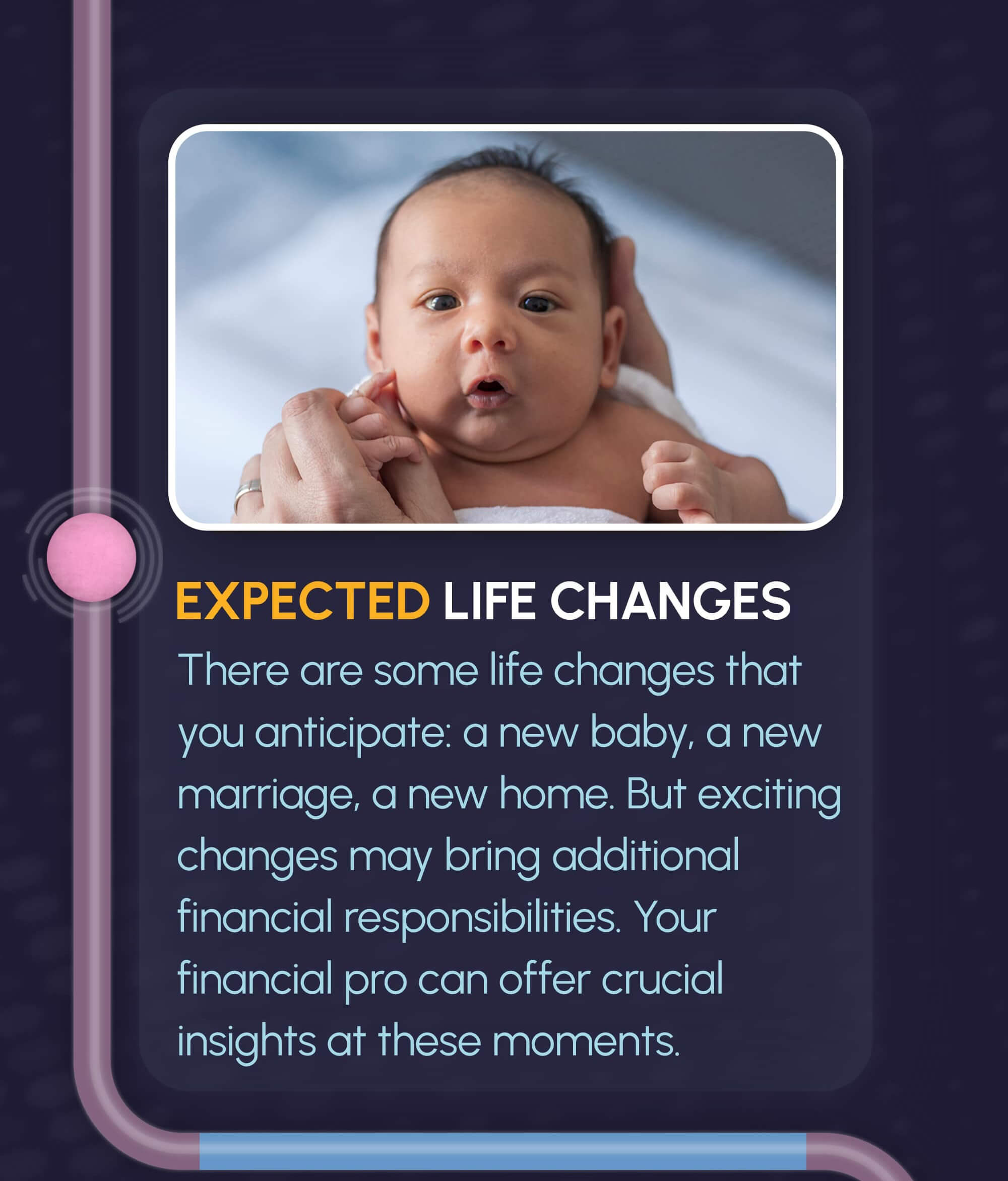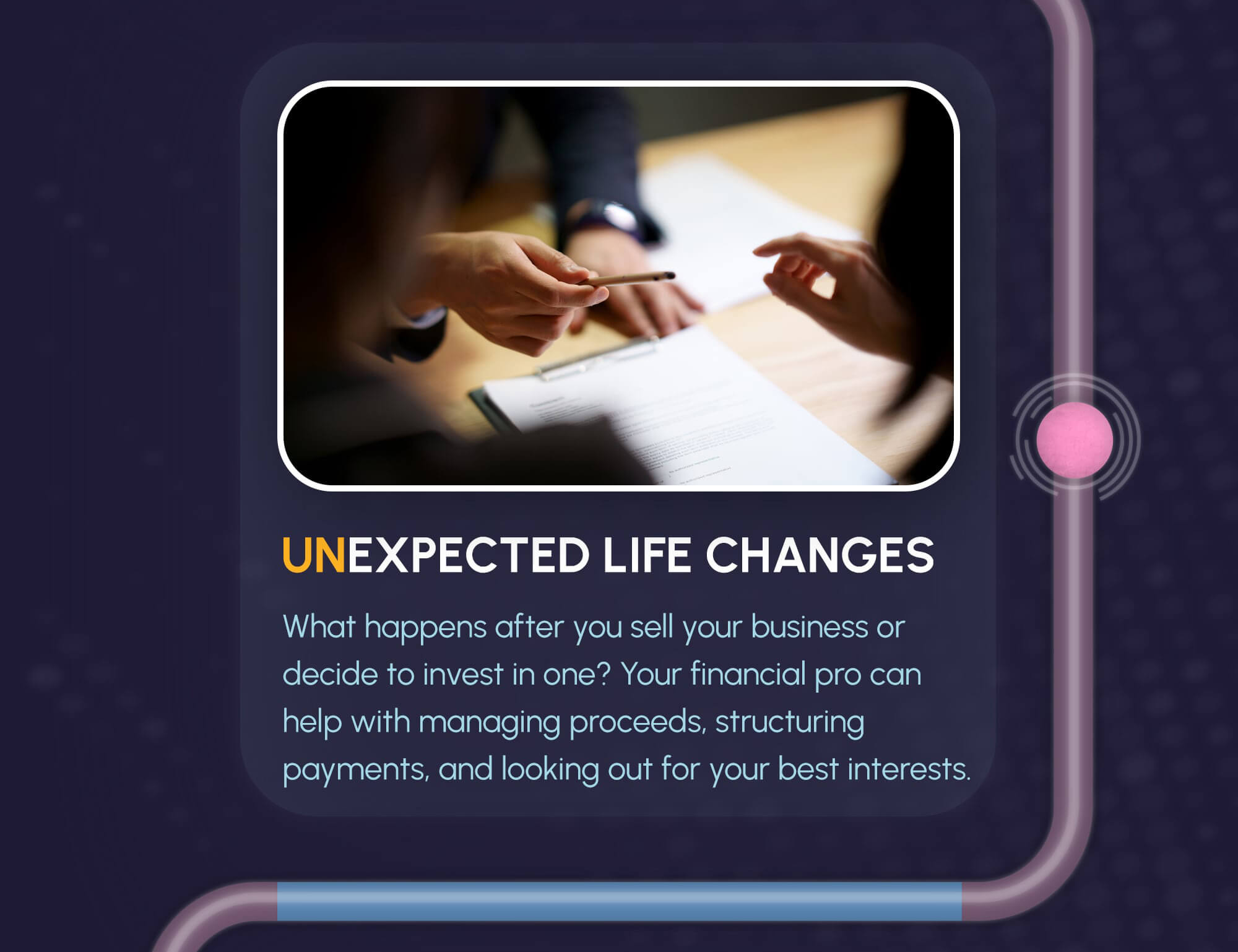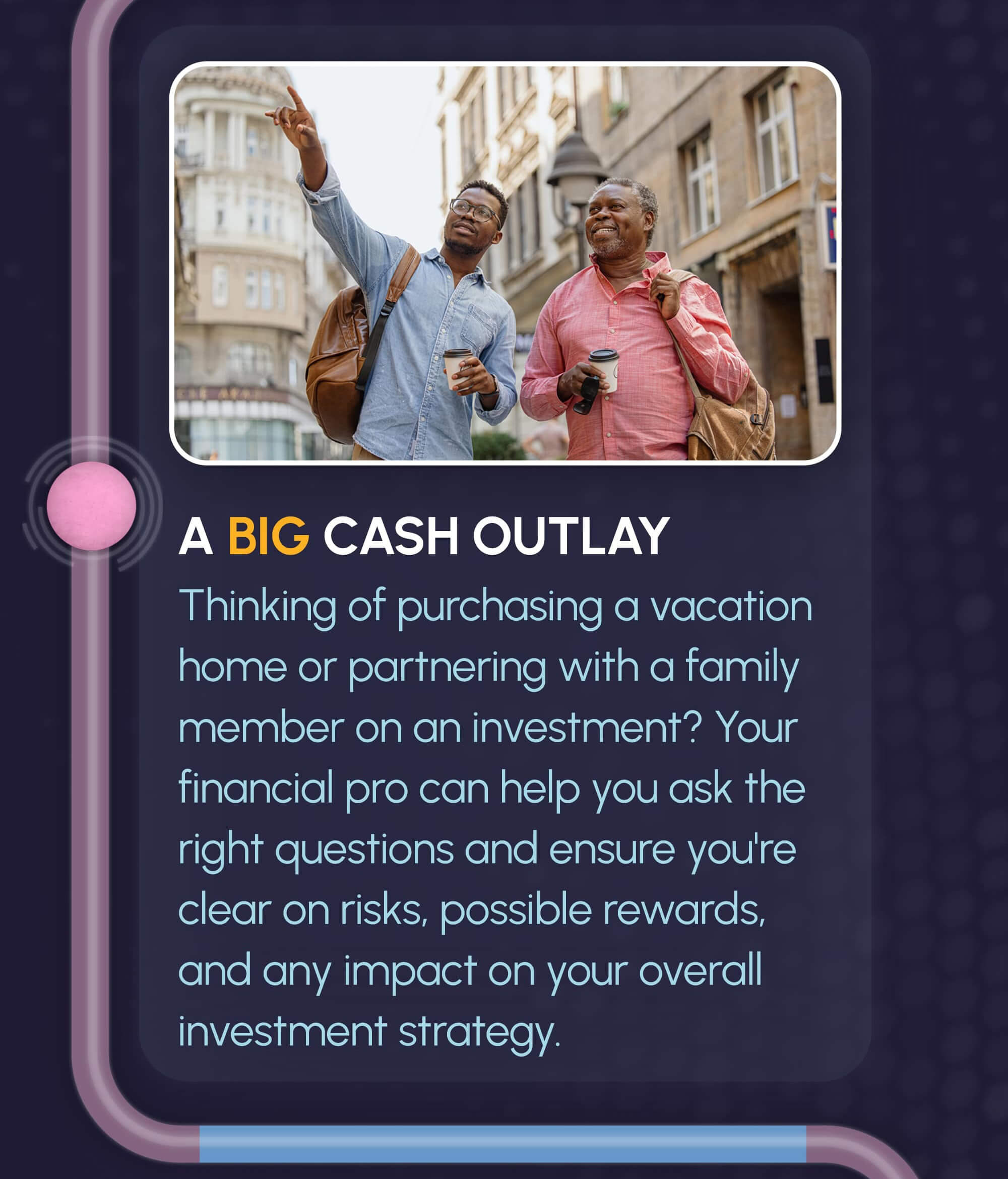 Related Content
Learn about the risks of not having health insurance in this informative article.
When you take the time to learn more about how it works, you may be able to put the tax code to work for you.
Estimate how many years you may need retirement assets or how long to provide income to a surviving spouse or children.